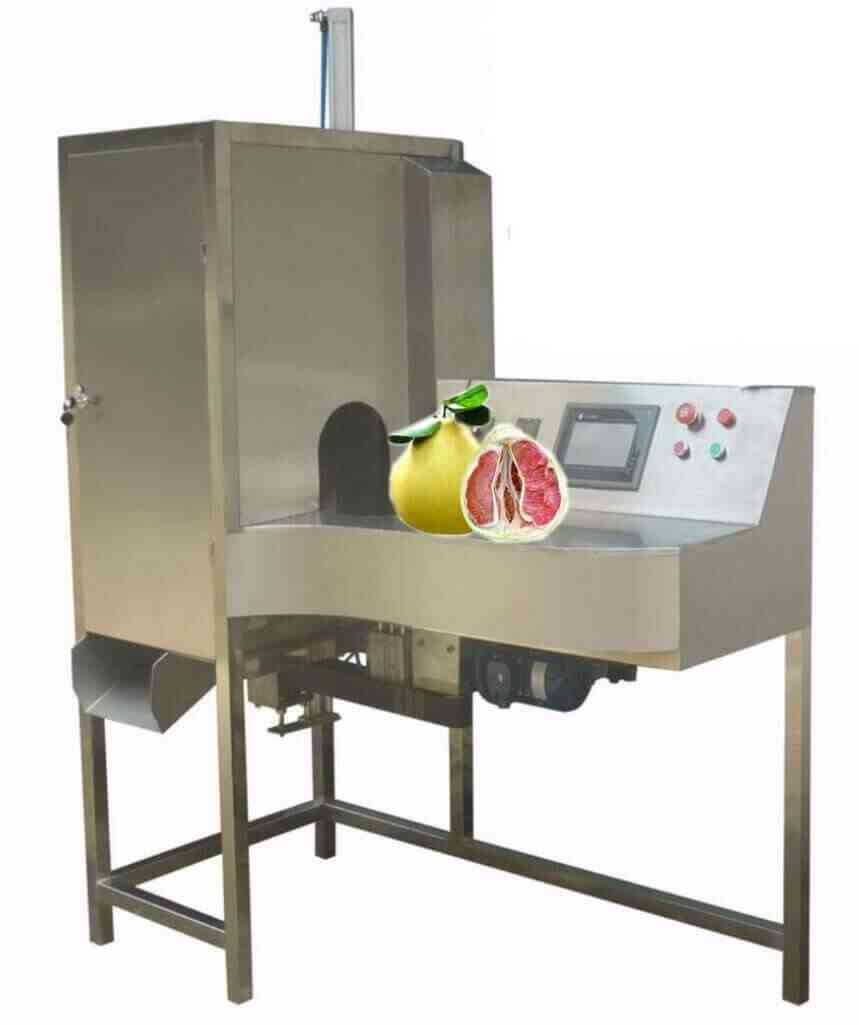 Fruit peeling machine
Applicable

The machine has an adaptive function.
It is also compatible with apple/pear/orange/kiwi/lemon/turnips/sweet potato/
potato/small taro and other kinds of fruits and vegetables,
so that the machine can have fruits and vegetables processing in four seasons.

Core advantages

Peeling machine is suitable for fruits and melons
high speed/simple operation/good effect.