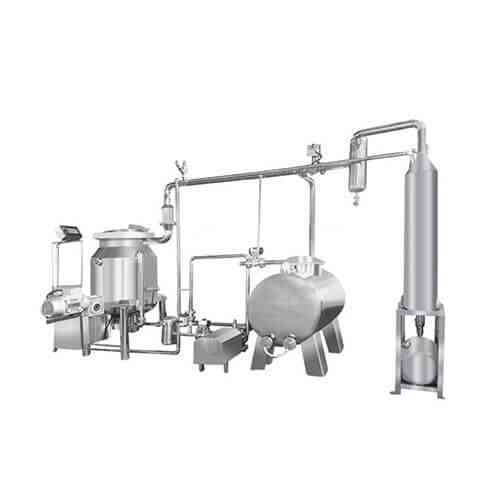 Seafood Vacuum frying machine
Applicable

Fruits: such as apples/bananas/kiwifruit/

pineapple/winter/jujube/strawberries/jackfruit, etc.

Vegetables:such as carrots/radishes/sweet potatoes/pumpkins/

garlic/onions/mushrooms/winter melons/okra, etc.

Meat: such as beef/fish fillets/shrimp/octopus, etc.

Core advantages

Vacuum fryer can quickly dehydrate and dry in low temperature

keep the color and taste and fully automatic control design and

control with 304 stainless steel.